June 27, 2019
In
Uncategorized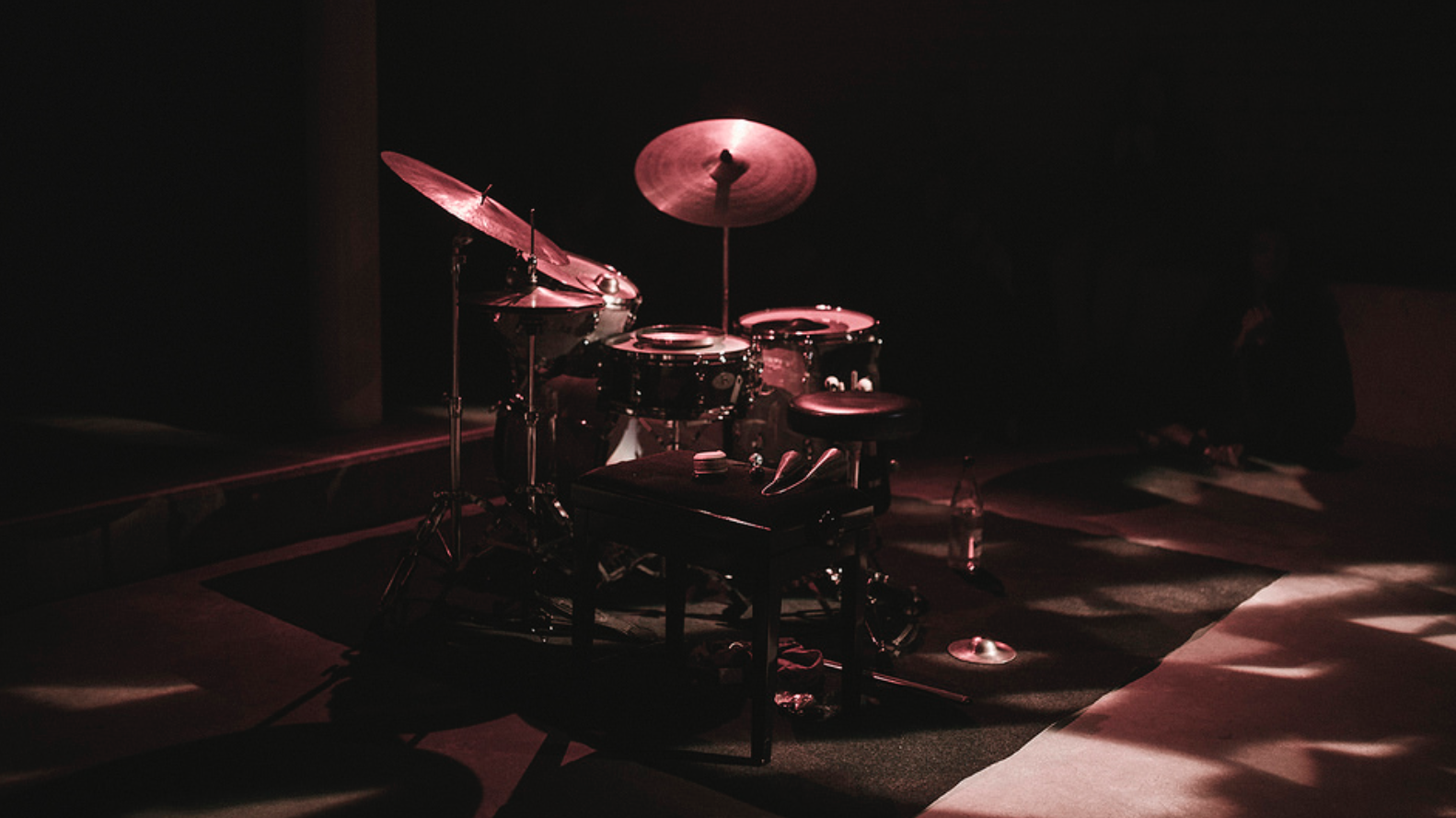 Day by day program
With summer now in full swing, we would like to present you with a short update on the Meakusma Festival proceedings.

Separate tickets are available for the very first collaborative concert by New Zealand composer, guitarist and lecturer Roy Montgomery together with American musician, artist and producer Liz Harris (from Grouper fame) and for the performance of the Tashi Wada Group featuring Julia Holter and Corey Fogel in the St. Nikolaus church on Saturday.

On Sunday, the Friedenskirche will be host to concerts by legendary composer Charlemagne Palestine and Kali Malone as part of the reiheM showcase. Here as well, separate tickets are available.

For a full program overview, head over to the artists section. All information regarding tickets and accommodation can also be found on the website.