July 7, 2017
In
Uncategorized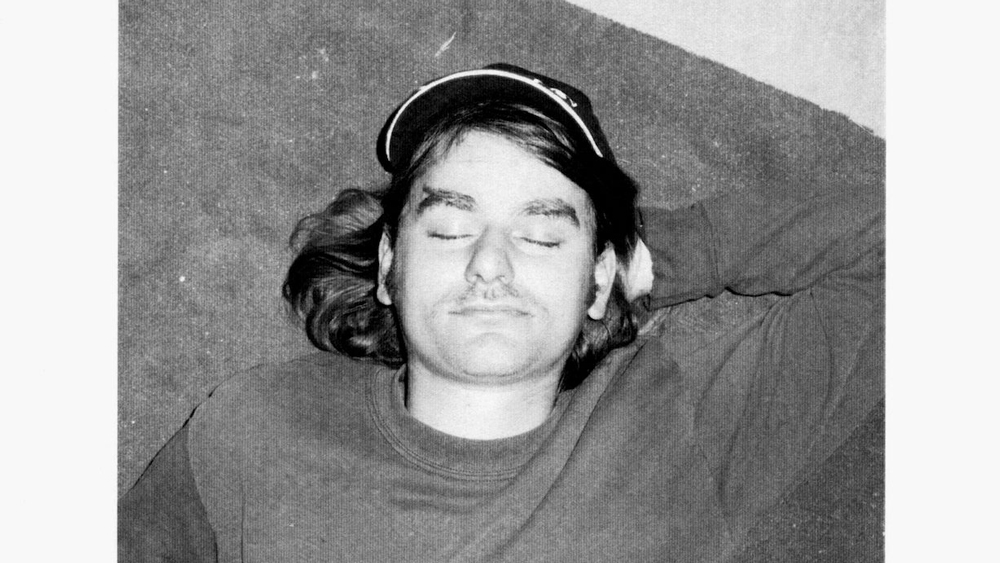 Flat share / Car share
Flat Share:

Looking for a place to stay or willing to share your apartment, house, hostel room or even garden shed during the Meakusma Festival?
The following post enables you to connect with visitors and hosts to arrange a 'flat share' for the remaining rooms in the hostel or your private room or accommodation. By simply leaving a comment, you can hook up with each other.

Carpooling:

Do you want to share a ride to Meakusma Festival?
You might also offer a ride? Sign up to eventpool (https://www.eventpool.be/gb/user/register) and they'll keep you informed!