February 2, 2017
In
Uncategorized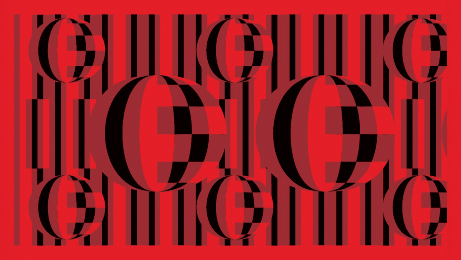 meakusma festival 2017
The meakusma festival will be back in September 2017. The first festival in September 2016 was highly satisfactory to us.
Attendance was great and the general artistic level of the performances was extremely high.
It is worth mentioning that many of the performing musicians and DJs commented on the particular attentiveness of the audience and it being rare in today's festival and general music culture. It turned the festival into something of a celebration of the art of listening, a perspective highly compatible with our aims.

We had originally intended to again organize the festival during the third weekend of September 2017, but due to practical reasons we have now decided to change to the second weekend.

We are very pleased to once again collaborate with the Goethe-Institut as one of our main partners. reiheM from Cologne is also coming back to feature some of the very interesting artists and artistic points of view they represent. The German branch of the Dublab internet radio station will also be present again. We are also excited to announce that the infamous Les Ateliers Claus venue from Brussels will be curating a stage. There will also be various label showcases and a stage curated by Ben UFO.

On the practical side of things, the camping site right next to the venue will again be available. The only change here is that people with a hankering for camping will now have to buy a festival ticket that includes the camping option, to avoid those that have reserved a place on the camping not showing up. As for the first festival, a limited amount of sleeping accommodation will be available in the Eupen youth hostel. Since some people have already reserved their bed, it is recommended not to wait long to reserve your own. The accommodation section of the festival website indicates further options available in and around Eupen.

We will also work with the 'early bird' ticket system again, although we have decided to elaborate it a bit. There now will be two waves of early bird tickets with the first wave ending the end of February and the second wave starting the beginning of March and running till the end of May. The amount of tickets during both 'waves' is limited. The first set of artists will also be announced the beginning of March.

Unheard melodies are sweeter still.