November 14, 2019
In
Uncategorized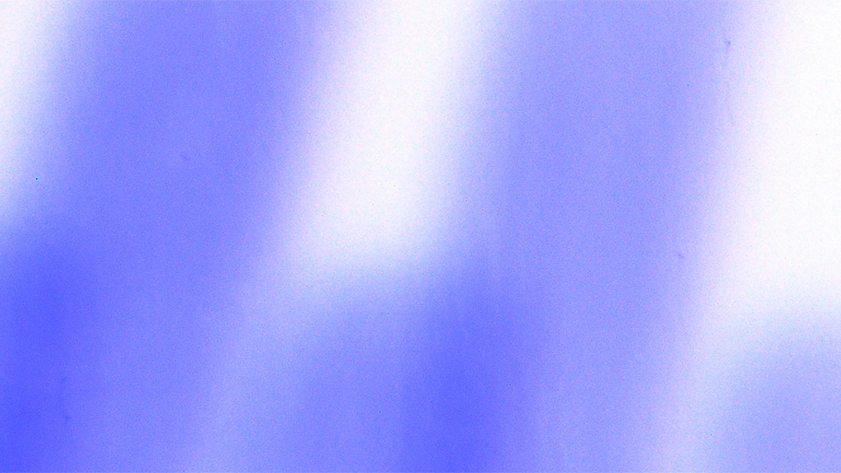 Presale tickets available
Presale tickets for the 2020 Meakusma Festival are now available.

The 5th edition of the Meakusma Festival will take place from September 4th to 6th, 2020 in Eupen, Belgium. As we speak, the festival lineup is slowly yet surely taking shape.

We would like to draw your attention to the first ticket formulas that are now on sale. 3 day tickets will set you back 85 euro, with or without camping option. Rooms in the Eupen youth hostel can also be
booked already through the same page, single rooms and rooms for up to seven people.

Single day tickets will become available at a later date.

Due to the limited capacity of the Alter Schlachthof venue, the trusted home ground of the festival ever since its first edition in 2016, we have decided not to offer early bird tickets anymore. The ever-mounting production costs of the festival have also forced us to increase the ticket price ever so slightly. We remain committed to offering a high quality music festival that embraces the avant garde and the club alike, for an accessible price. We believe the increase in ticket fee is minimal and should be seen as a logical step in the evolution of the festival. We are continuously looking for ways to improve on our festival template. Together with the aforementioned
production costs, this explains why we now charge a bit more.

You can check out all available ticket options here.
See you next year!