September 2, 2018
In
Uncategorized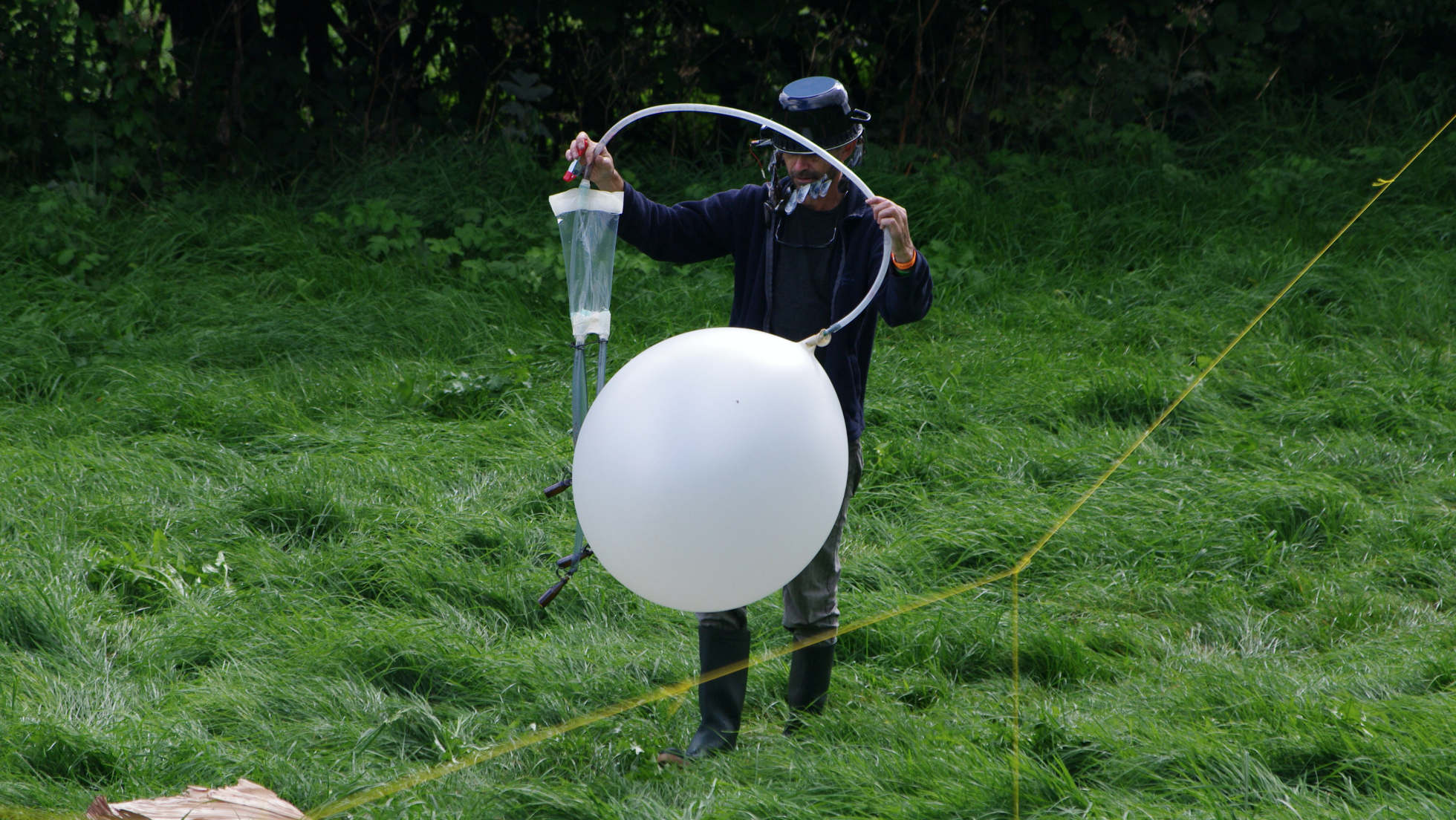 Short announcements
Some short announcements to make regarding the Meakusma Festival 2018

We regret to have to announce that two artists will not be able to perform at the Festival, namely James Place and Nicholas Lewis, due to practical reasons.

James Place will be replaced by Berliner Max Graef who has released music on Apron, Tartelet and Ninja Tune. He runs the M$R (Money $ex Records) label together with Glenn Astro and Delfonic, Fluid Soul Radio together with Nano Nansen and heads the Torben Unit (formerly known as the Max Graef Band) next to contributing to the mysterious Torben Series.

Nicholas Lewis will be replaced by the sonic contradictions and incongruities of The Word Radio co-founder (Offshore §).

Contrary to what is indicated on the timetable, Bear Bones Lay Low will perform from 2AM till 3AM on Friday, not from 2.30AM till 3AM.

The performance times of Datashock and Bégayer have been changed. Bégayer will play at 21:30 and Datashock at 19:30, both on the days that were previously already indicated.