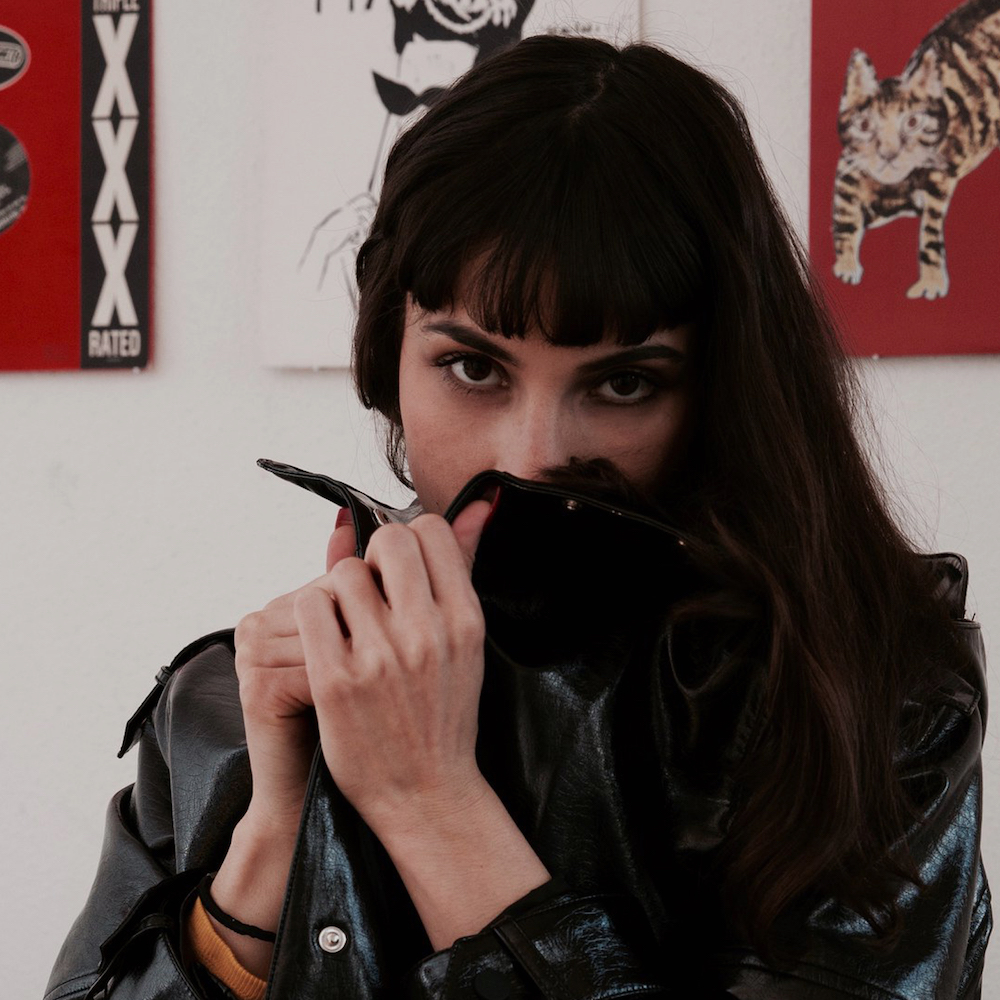 Cera Khin
Carte Blanche to Ben UFO
(LazyTapes – GER)
Raised in Tunisia & currently based in Berlin. Cera Khin's rise is emblematic of the scene's collaborative and cross-over instincts, an inventive and adventurous DJ & producer with an impressively wide range.
Whilst Cera maintains regular slots on Noods radio and NTS, her primary project is her label, LazyTapes.

The imprint's debut release, 'Guided Meditation', is a genre bending experimental journey into the darker sides of ambient. Further releases followed, with respected ambient-jungle artist Christoph de Babalon compounding LazyTapes' status as having some of the most forward-thinking approaches to electronic music. The label's most recent release, and its first 12", 'The Screws That Hold The World Together', comes from Peder Mannerfelt, who manages to distil the essence of LazyTapes into a trio of head-banging, club ready tracks. LazyTapes' sonic universe draws from all elements of electronic and dance, refracting the familiar into spaced out, anaesthetised constructions for uses in the club and its resulting hangover.

LazyTapes' intelligent application and deconstruction of a wide range of sounds is reflected in the range of Khin's energetic and eclectic DJ sets.
These frequently taking a winding approach to genre, a journey through techno, mutant dancehall, hardcore & rave.
With the approach that she will play 'Whatever The Fuck She Wants'.