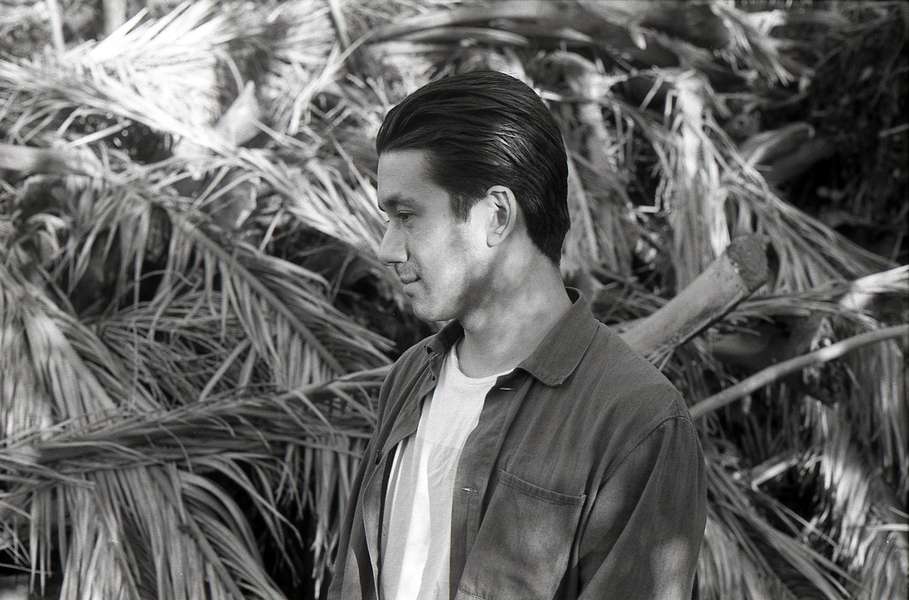 Tashi Wada Group
feat. Julia Holter & Corey Fogel
(Saltern, Rvng Intl. – USA)
Tashi Wada

Tashi Wada is a Los Angeles-based composer and performer whose works explore harmonic overtones, resonance, and dissonance through precise tuning and gradual change in pitch. Grounded in a belief that "music should be as direct as possible," his compositions use apparently simple structures to generate rich and unanticipated perceptual effects. Working in relation to American experimental music, microtonal music, and so-called drone music, Wada's practice is also informed by interdisciplinary performance and Fluxus-affiliated artists. He studied composition at CalArts with James Tenney, and has presented his work throughout the United States and Europe often in collaboration with other artists including Charles Curtis, Julia Holter, and his father, composer Yoshi Wada. Wada's music has been released by Yik Yak, De Stijl Records, and via his own imprint Saltern, which he runs from Los Angeles. His most recent album "Nue," is due out this fall on Brooklyn-based label RVNG Intl.

Julia Holter

Julia Holter is a composer, performer, and recording artist based in Los Angeles. Her interest in the mysteries of sonic atmosphere has compelled her to record in various settings—in her home, outside with a field recorder, and in professional studios—as well as to perform live, often with a focus on the voice. She studied music composition at CalArts and University of Michigan and has performed at venues and festivals around the world.

Corey Fogel

Corey Marc Fogel (b. 1977) is a drummer and performance artist currently living in Los Angeles, CA. Corey performs and composes in many rock, jazz, noise, folk, and chamber music capacities. His solo work is based around spontaneous encounters with sounds, objects, personalities, textiles, foods, spanning the disciplines of video, dance, and installation. 

Corey has been a member of groups like: Julia Holter, Missincinatti, The Mae Shi, Gowns, Cryptacize, Barbez, Monstro, The Curtains, Learning Music, Nowcloud, Dominique Leone, 18 Squared. In addition to touring and recording nationally and abroad, Corey has presented his own work with Machine Project, LACMA, Human Resources, The Wulf, The Hammer Museum, and REDCAT.